Dear Users of Review Sherlock,
The price of "Review Sherlock" drops from $ 29.99 to $ 9.99.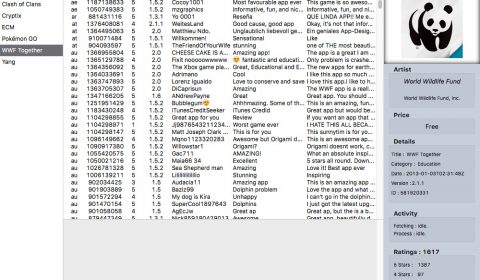 "Review Sherlock is your software to analyze all the reviews posted on the App Store and the Mac App Store. Review Sherlock retrieves all the reviews of all countries at once. Review Sherlock has a clear and precise interface containing all the necessary elements to analyze and understand the reviews and scores for your application. Enter your software in Review Sherlock, then retrieve all the reviews. Review Sherlock will examine all the reviews for your application. You can then thanks to Review Sherlock, get a pie chart or stick notes, study a specific review, export a review, all the reviews or a list of all authors for a given application."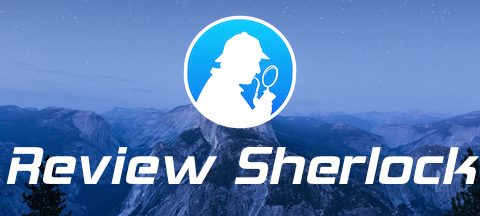 The price has been lowered to give developers access to a comprehensive tool for analyzing the comments on the "App Store,Mac App Store,etc…"