Steganography.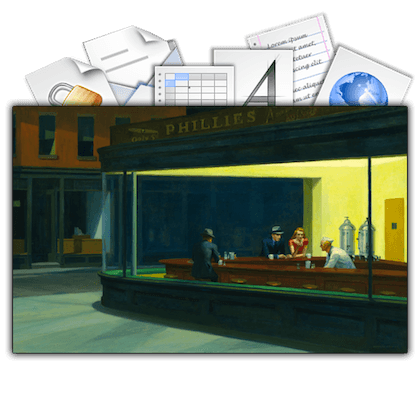 Outguess is an advanced steganography tool. Outguess will conceal your document inside image (JPG) of your choice.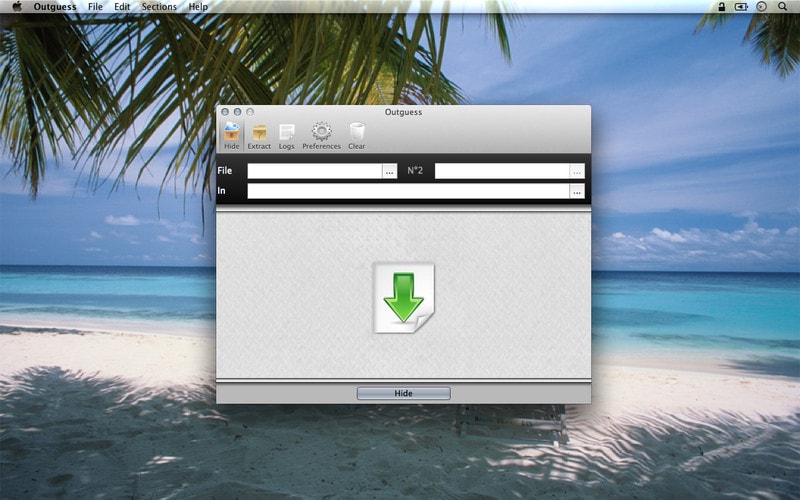 4 Easy steps :
Select your image.
Select a document to hide.
Choose a password to protect the inner document.
Click "Hide".
Your document is now concealed in your image.

Features of Outguess :
Outguess is free, available everywhere.
Outguess helps you to conceal a document inside a JPG image.
Outguess is easy to use.
Support the Outguess project via PayPal :
You can donate money to the Outguess project through Rbcafe's PayPal account. There is no minimal amount for your donation. If you click on one of the buttons below, you will be taken to the secure PayPal Web site.
If you encounter problems or if you have questions, you can contact us.
Download Outguess :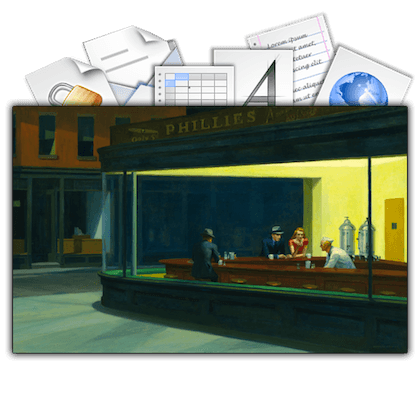 Download Outguess
MD5
68883b3bd3952ff5c4c8aefd5f5d3a51
SHA1
94fc40bdc69251ddba8311c274776dbcca373890
SHA256
4129c123ea58812c43e0521176cd572ff25be14fa0e4a8ba62134f723547ea88
Information :