Review sherlock used to be a shareware.
Review sherlock is now a freeware.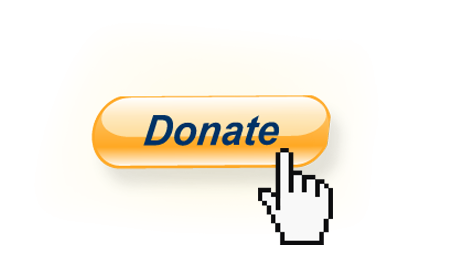 Support the Review Sherlock project via PayPal
You can donate money to the Review Sherlock project through Rbcafe's PayPal account. There is no minimal amount for your donation. If you click on one of the buttons below, you will be taken to the secure PayPal Web site.You don't need to have a paypal account in order to make a donation.